07
Jul
Retour à l'école - Back to school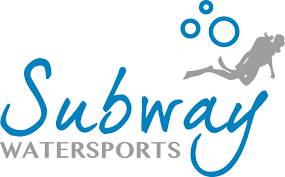 Me voilà au Honduras et plus particulièrement sur l'íle de Roatan, depuis près de deux semaines. Je suis ici pour faire la formation PADI de moniteur de plongée .

I'm now in Honduras and more specificly on Roatan Island, for almost two weeks. I'm here to do the PADI instructor course.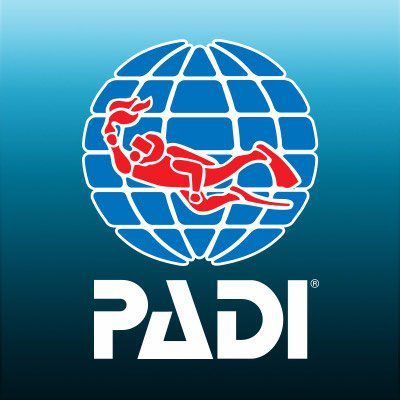 Pour celà nous sommes encadrés par deux instructeurs (Liam et Arturo).

To do that we have two intructors (Liam and Arturo).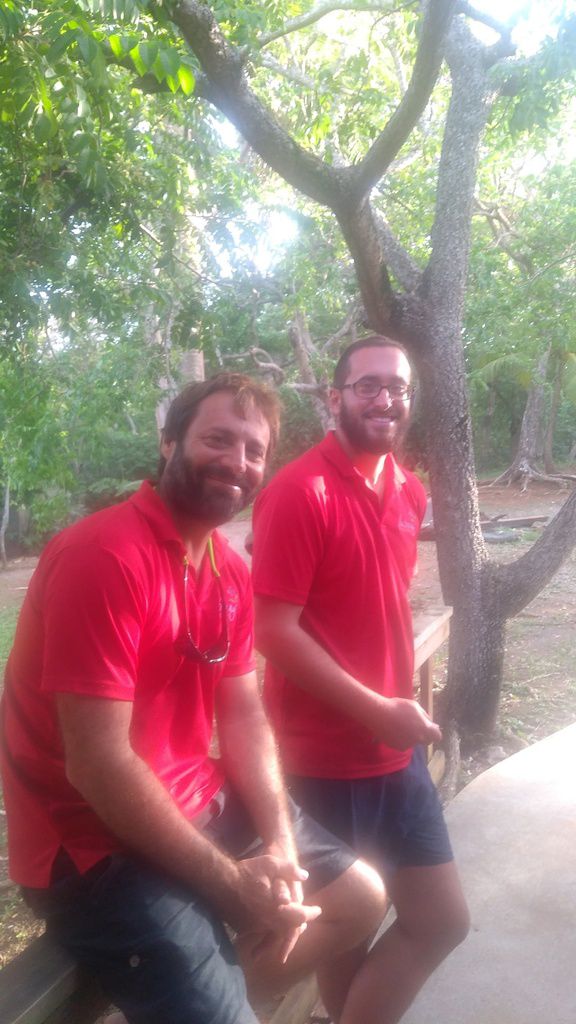 Très vite je me suis sentis à l'aise, que ça soit par l'accueil de Liam et Arturo, mais aussi du groupe "d'étudiants" qui était déjà là. Car je ne suis pas tout seul. On est une petite quinzaine à faire des formations de plongée.

I have quicly had a good feeling with the instructors and also with the group of students which were already there. Because I'm not alone doing that. There are about fifteen students doing the diving courses.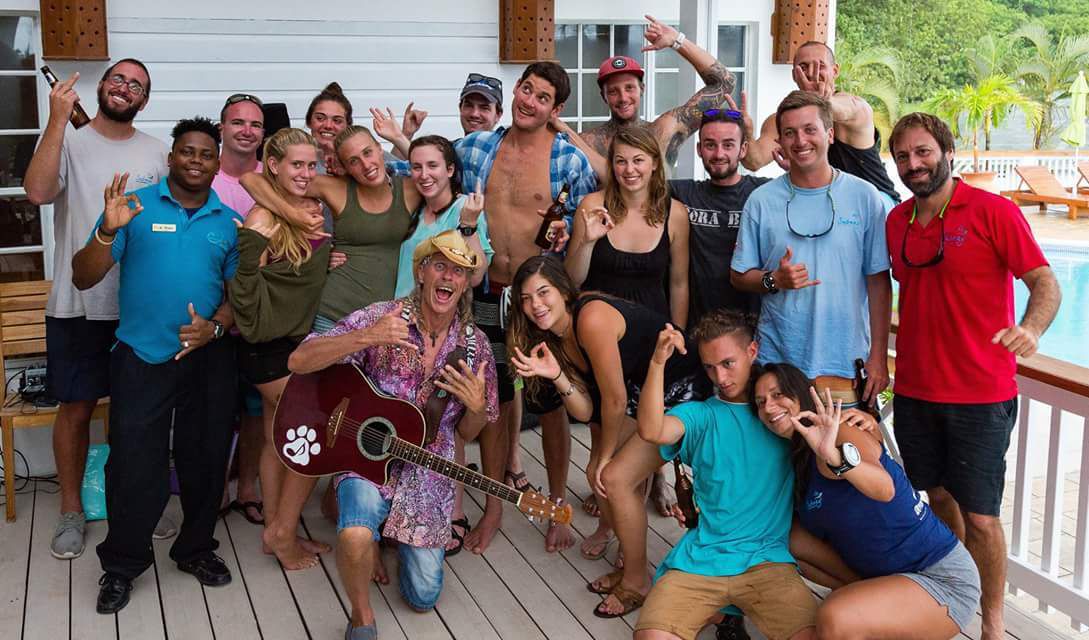 Chacun arrive avec un niveau différent. Et chacun possède un objectif différent. Par exemple me concernant, je suis arrivé avec le niveau Open Water et 13 plongées. Et mon objectif est le IDC.

Everybody arrives with a different level and has a different objective. For exemple, I arrived with the "Open Water" and 13 dives. And my objective is the IDC.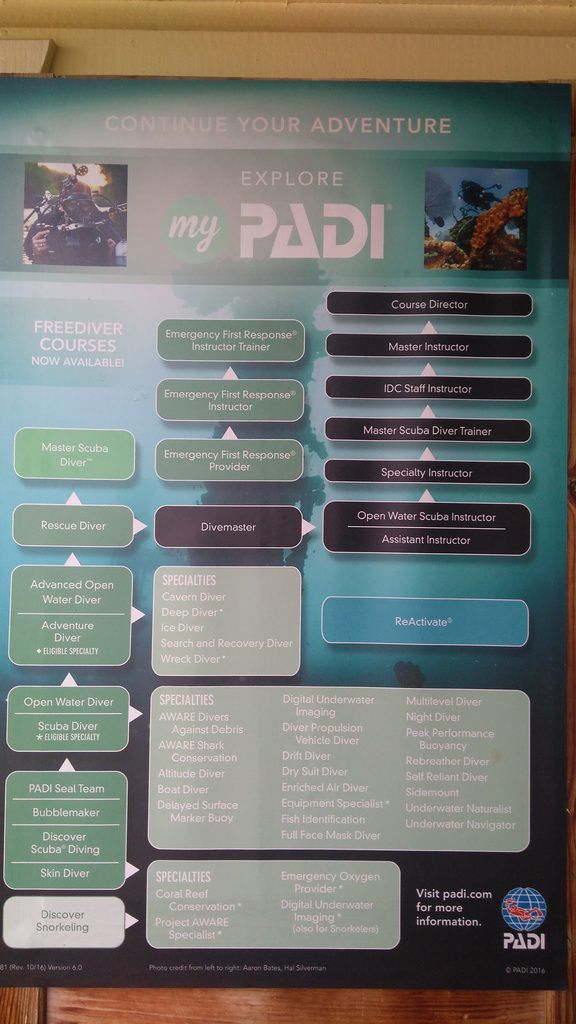 Aujourd'hui je suis à 34 Plongées et au niveau Advanced.
So far I did 34 dives and I'm certified Advanced.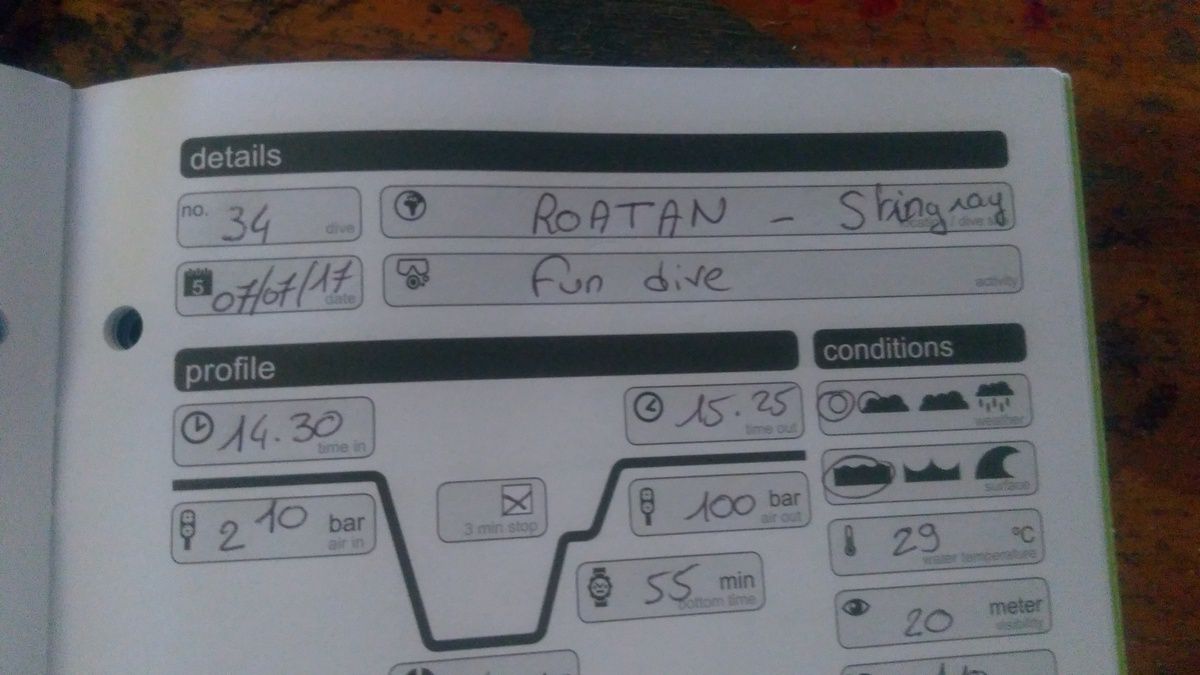 Avec les autres internes, nous vivons dans une maison à 25 minutes du centre de plongée en voiture. Dans une maison qui se situe à Brick Bay.

With the others interns, we are living in a share house in Brick Bay, which is located about 25 minutes drive from the diving center.
Tous les matins un van vient nous chercher, et nous ramène en fin d'après midi.

Every morning a van comes to pick us at the house and drop us at the house at the end of the day.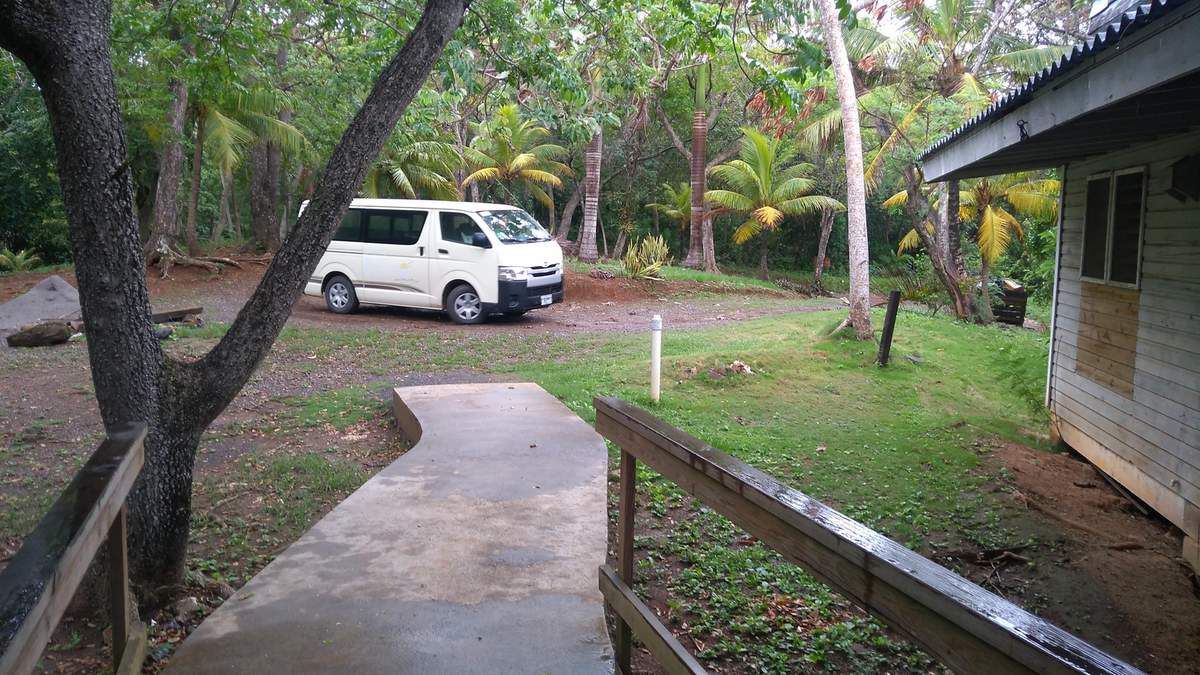 Nous passons donc la journée au centre de plongée, où nous plongeons en moyenne 2 à 3 fois par jour. Le centre se nomme Subway Watersports. Il se trouve au Resort de Turquoise Bay.

So, we spend the full day at the diving center for 2 or 3 dives each day. The diving center is Subway Watersports. It is located at the resort Turquoise Bay.
Donc voilà mon cadre de vie pour les prochains mois. Je vous donne rendez-vous bientôt pour voir l'évolution de ma formation.

So, that's going to be my life for the next few months. I'l see you soon to talk about the evolution of my course.